IMPROVE EFFICIENCY AND SAFETY. REDUCE DELAYS AND DOWNTIME.
Reel Power International is a family of brands that offers solutions to help control and improve drilling, reeling and winding operations. Our innovative products keep operations running smoothly and on schedule. We help to improve efficiency, profitability and safety, while decreasing delays and downtime.
THE MOST TRUSTED NAME IN DRILLING, REELING & WINDING EQUIPMENT
Reel Power International is the parent company of these industry-leading brands: Reel Power Industrial and Reel Power Marine & Energy. Our product offerings are diverse, but the goal of every product is the same: To make operations more efficient, productive, profitable and safe.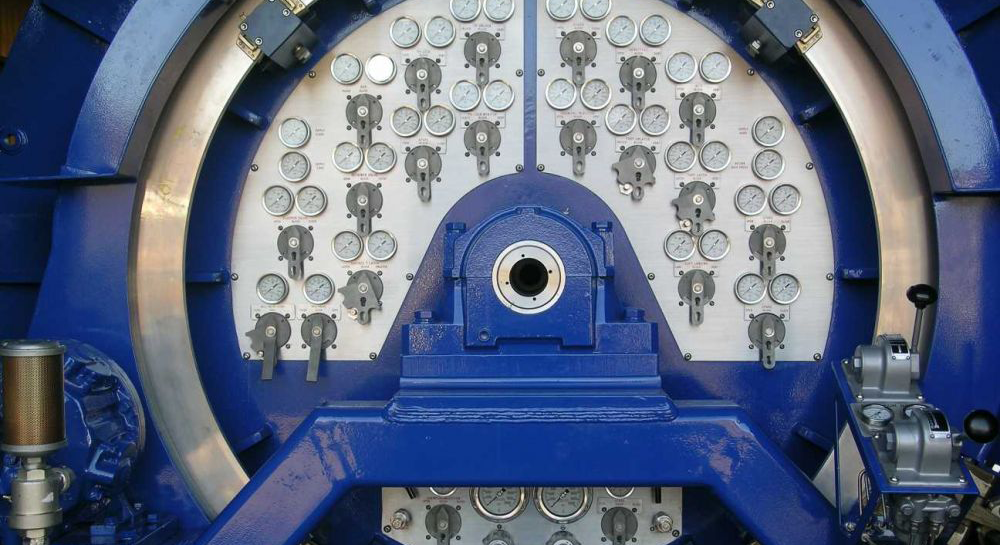 Standard and custom solutions
Across our three brands, you'll find a wide range of products designed for drilling, reeling and winding operations. And if you don't find what you need in our catalogs? We can custom-design the perfect solution for your business.
Qualified engineers behind every product.
To ensure the highest level of quality and safety, all of our products are developed by degreed engineers. And each of our brand companies is backed by the most experienced engineering organizations.
A commitment to innovation and growth.
As the challenges and needs of the industries we serve evolve, so do our solutions. We continue to identify challenges, design innovative solutions and manufacture quality products that decrease delays, and save time and money. No matter what you need to keep operations on track, we have the right solution.